Mesin RO
KENT Excell+ (Harga sudah termasuk Installasi)
Under the counter advanced RO water purifier with KENT's patented Mineral ROTM Technology and an inbuilt TDS controller. Best suited for Indian kitchens and suitable for purification of brackish/tap water/municipal corporation water supply.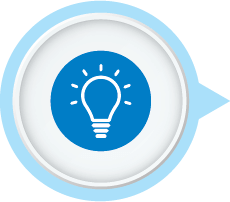 Smart Design
KENT Excell+ has a versatile design, ideal for modern kitchens. It can be installed under-the-counter or placed beneath the kitchen sink, saving a lot of counter space. It is also suitable for attachment with water coolers and for refrigerators with water dispenser.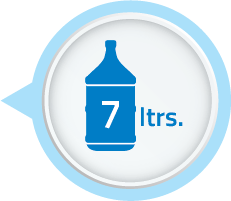 High Storage and Purification Capacity
KENT Excell+ has 7 litres of purified water storage capacity with a hydrostatic storage tank. This tank facilitates pressurised supply of purified water even in the absence of running water and electricity. It also has high purification capacity of 15 litres/hour.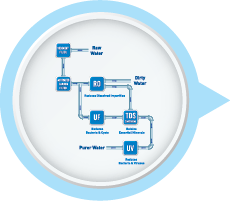 Mineral ROTMTechnology
KENT's patented Mineral ROTM Technology retains essential natural minerals in purified water using the TDS Controller, thereby providing 100% safe and tasty drinking water.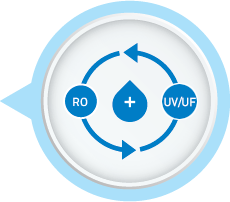 Double Purification
The double purification of RO + UV/UF removes even dissolved impurities such as chemicals, bacteria, viruses and salts, making the water 100% pure.
World's Top Quality Certifications
This RO purifier is tested and certified for its performance and quality by world's renowned laboratories, such as the WQA (USA & India), NSF (USA) and ISI (India). These achievements guarantee that KENT not only gives the most purified water but is also trusted by millions.
SPECIFICATIONS
| | |
| --- | --- |
| Applications | Suitable for Purification of Brackish / Tap Water |
| Purification Capacity | Upto 15 LPH* |
| Body Material | ABS / Stainless Steel |
| Mounting | Under the Counter |
| Dimensions(mm) | L 390 W 200 H 520 |
| Inlet Water Pressure/Temp (Min) | 0.3 kg / cm2 or 4.3psi / 10°C |
| Inlet Water Pressure/Temp (Max) | 3 kg / cm2 or 42.7psi / 35°C |
| Filter Cartridges | Sediment, Carbon Block Filter, UF & Post Carbon |
| Auto-Flushing System | - |
| UV Lamp Wattage | 11 Watt |
| Weight | 10.7 kg |
| Storage Capacity | 7 L |
| Purification Production Rate | 15 L/hr. |
| Maximum Duty Cycle | 75 L/day |
| Power Consumption | 60 W |
| Membrane Type | Thin Film Composite RO |
| Booster Pump Voltage | 24 V DC |
| Input Power Supply | Single Phase 220 ± 10 V AC, 50 Hz |
Installation, Warranty & After-Sales Service
Installation shall be done free of cost at customer's premises
Product warranty shall be effective from the date of installation. Warranty coverage period for different parts shall be as under:
All Electricals and Mechanical parts - 1 Year Consumables like RO Membrane & UF Membrane - 1 Year Consumables like Sediment Filter, Carbon Filter & Post Carbon Filter - 6 Months
After-Sales service shall be provided at customer's premises on demand basis
**Purification capacity tested on raw water with TDS level of 750 ppm at room temperature
BROCHURES & MANUALS
TESTS & CERTIFICATIONS




CUSTOMER REVIEWS
5 stars, based on 2 reviews


KENT EXCEL IS BEST
Good model,best part of It it save place as it get fix under the sink.with pressure tank we get good flow of water also when we required.
Amitkumar Singh
---

USEFULL
BEST PRODUCT I HAVE GOT..... BEST PURIFICATION MACHINE
SHAILENDRA KUMAR